A video story…
Email for inquiries: elaughs@hotmail.com
Etsy Store for purchasing: www.erineliseartiste.etsy.com
Instagram: @erinelise.artiste
Facebook: https://www.facebook.com/erineliseartiste/
Artist Career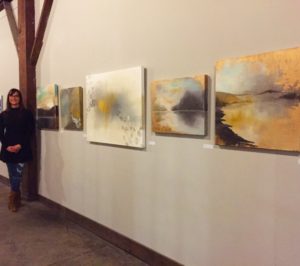 My art career started with sketches of the cartoon Speedy Gonzalez that I sold at recess. After an intense high school art study and a discouraging Art teacher, I chucked my art dreams and went Business School at University of North Carolina, (Go Heels!)
It took 10 years of office job security that finished at a major healthcare corporation for me to realize that the corporate career track wasn't for me. I'd rather chase after risky-no-one-makes-it, non traditional, exciting life. Challenge accepted!
I am self-taught, and following a plan of no-plan because something magical happens when you do so.
Why I Paint…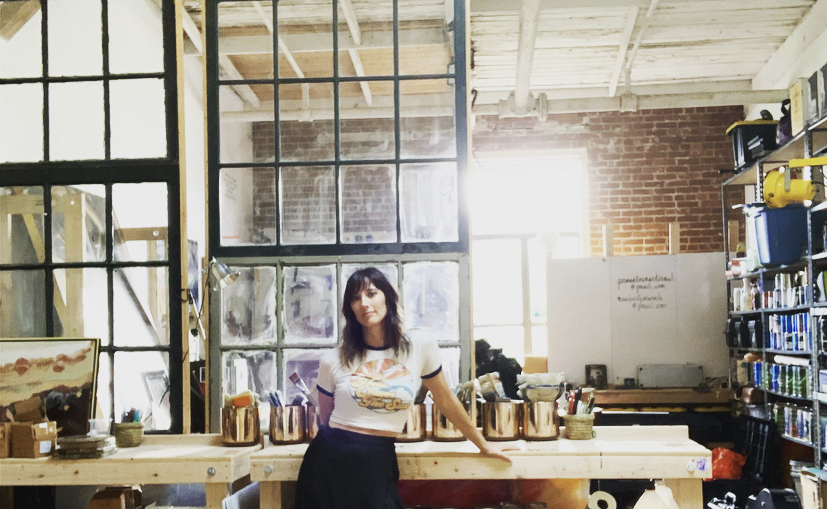 My first commissioned piece of art was for a painting of a marmot in the Vail, CO mountain landscape. Without knowing the story, I knew that it represented a meaningful moment. This piece was a real struggle – How could I make a marmot into a beautiful painting?? I was focused on my own ideals and fears of painting something that wasn't "good enough."
The painting forced the question – what is my bigger purpose for doing art?
When I finished, the receiver told me that the piece allowed him to connect his highest, best state. I learned the story behind the marmot and was so touched by how the painting represented this magical moment.
I realized that I both paint out of personal joy and also to serve others. As I create beautiful pieces, I can elicit a beautiful and meaningful emotion from the viewer. I hope to thank you for allowing me to do that for you : )
With gratitude,
Erin Elise Laughlin
Purchase paintings on Erin's Etsy Store